Sponsored Links
Kadoya Shokudo, which is always lined up at noon, is a popular Chinese noodle restaurant that originated in Osaka.
I wanted to eat it once, so I went off the peak of lunch a little.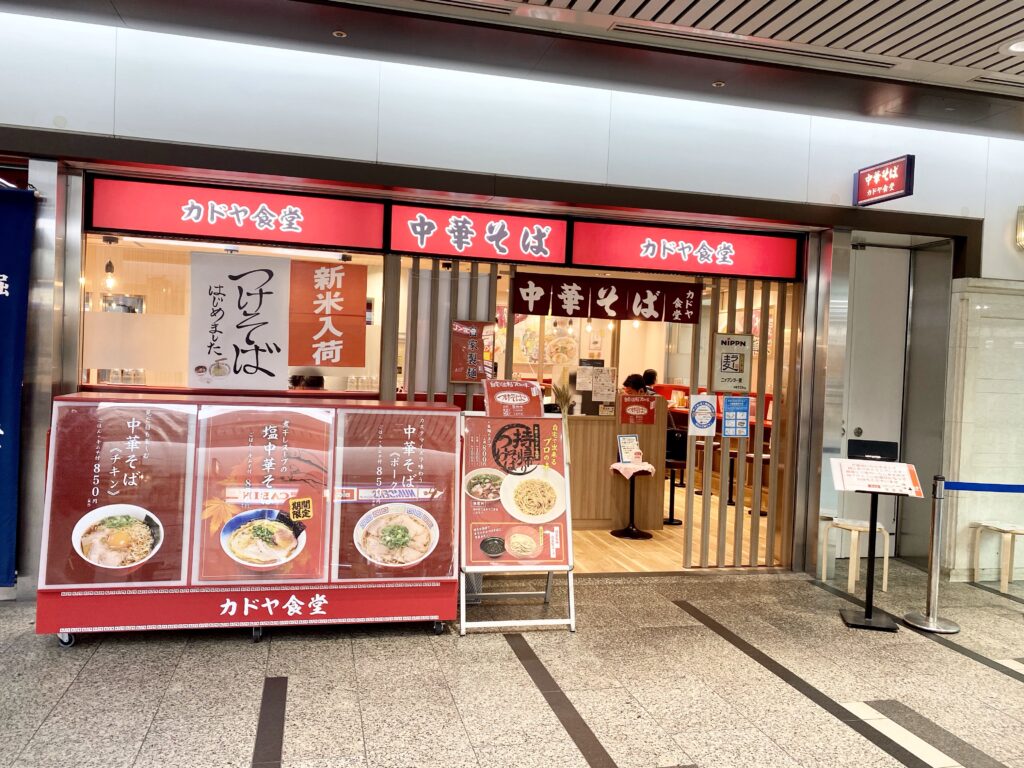 There are two types of Chinese noodles, pork and chicken, and you have to make the ultimate choice from the beginning.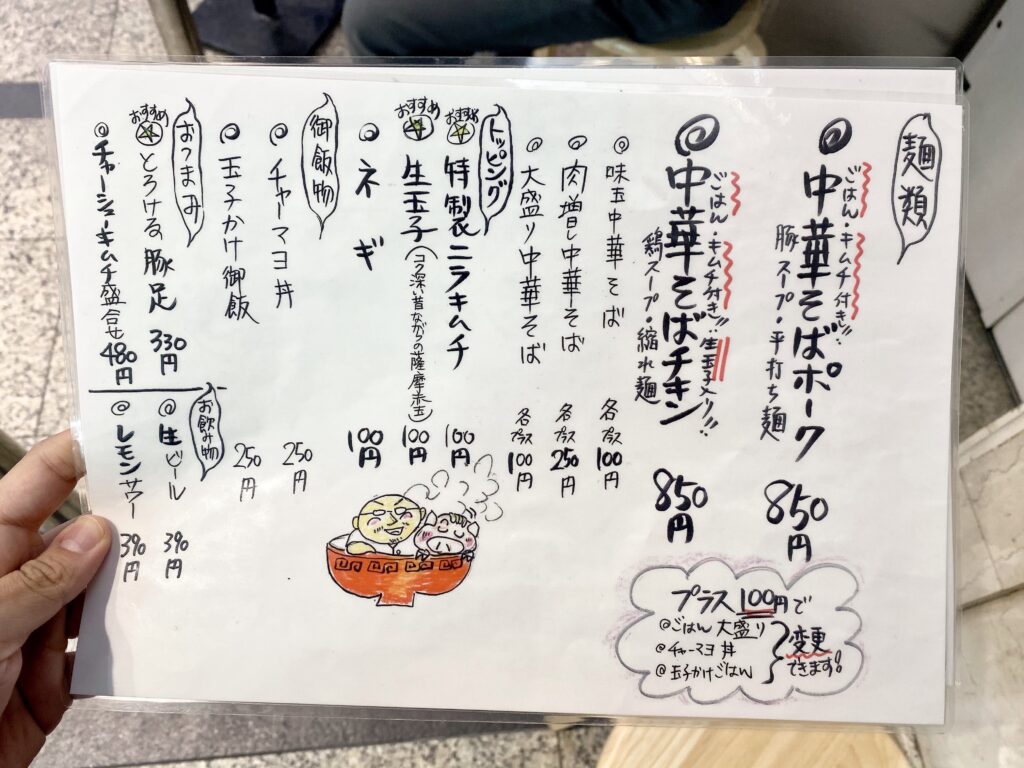 On the back of the menu, the arrangement of how to eat is introduced with cute illustrations, which makes me even more worried. ..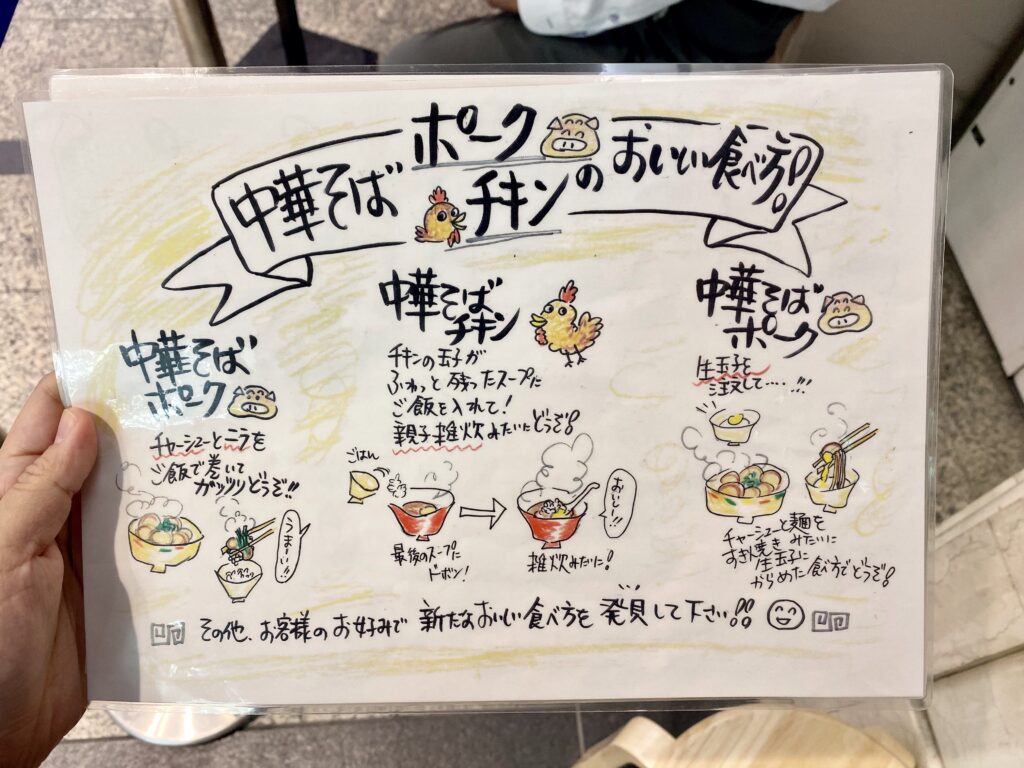 I didn't want to throw away the chicken with curly noodles, but I chose pork (850 yen) because it was the mouth of pork on that day.
A splendid Chinese noodles appeared in a few minutes! !!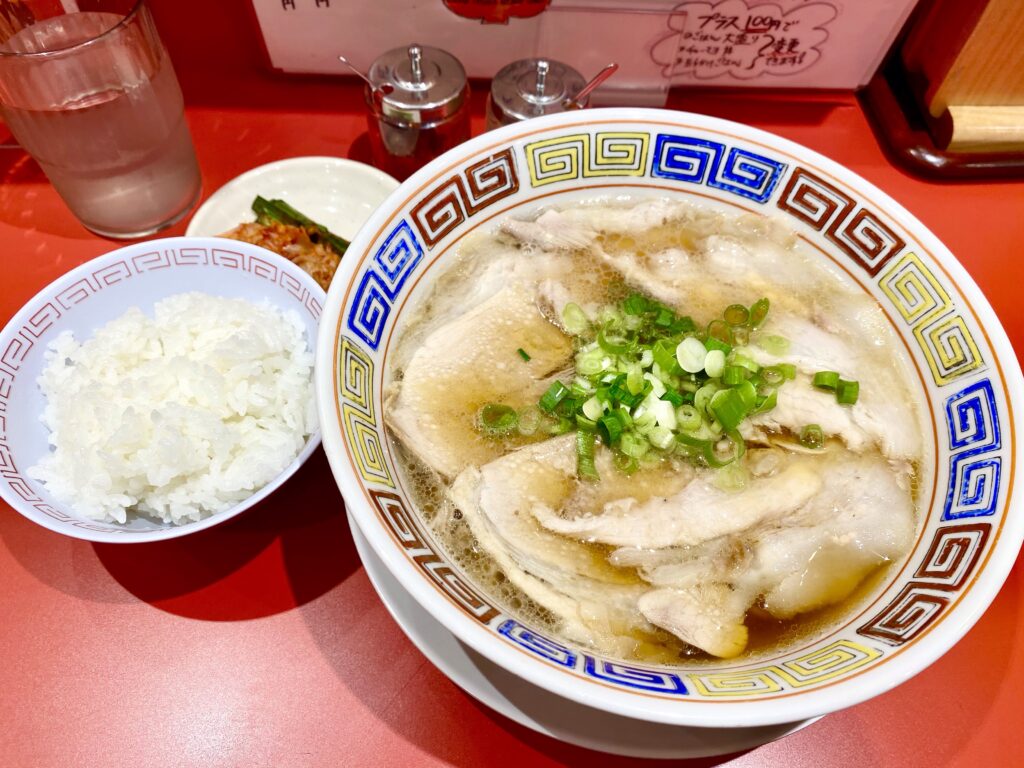 The soup is transparent and looks like a light soup, but when you drink it, you will be surprised at its richness and depth of umami! !!
The ingredients are natural Rausu kelp, Kagoshima Makurazaki kimchi, thick and expensive scallop scallops from Aomori prefecture, sweet salmon sardines, etc. Σ (,, ºΔº ,, *) Even though it comes with kimchi and rice, it is a warning to drink too much.
Char siu is a black pork from Kagoshima that was raised by adding sweet potato and sweet potato pomace to the food, and it melts juicy ~ (º﹃º);
And the noodles are amazing!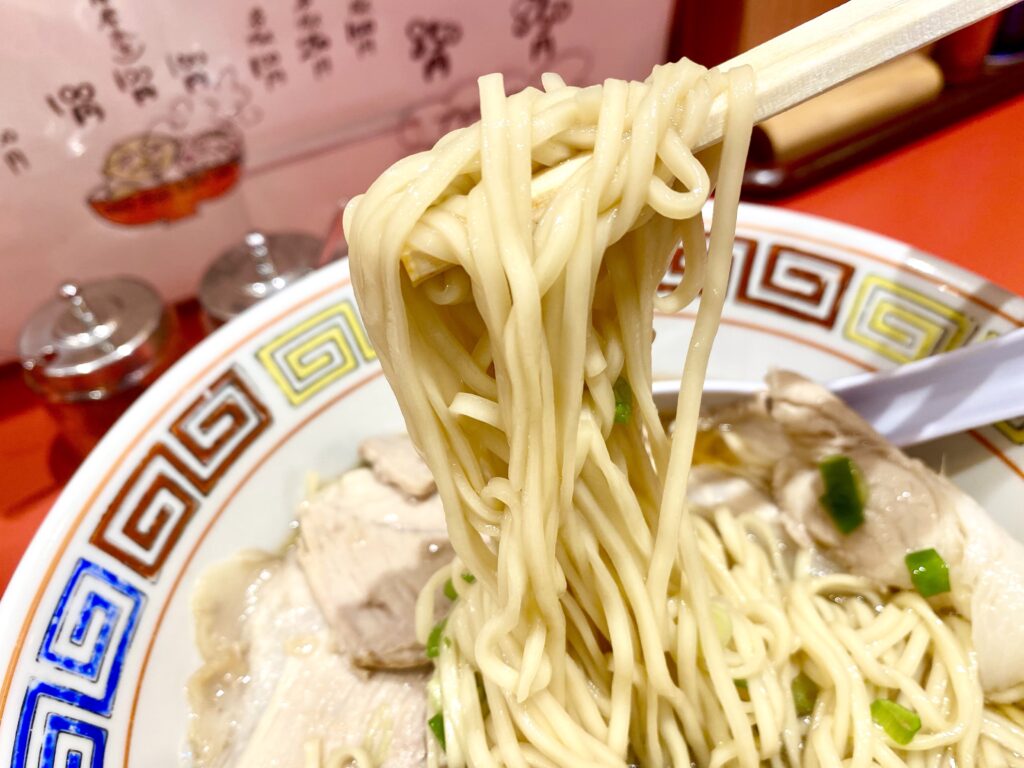 Shiny and plump noodles!
Using only Hokkaido products, mainly rare wheat called "Haruyutaka", it feels smooth and smooth! The soup is well covered!
I ate it in no time (* ´∀ ` *)!
It's a ramen that looks like a lump of umami, but I don't feel guilty because I can eat it lightly, so I'd like to go there again when I want to have a good lunch d ('v` ○)
【Kadoya Shokudo Crysta Nagahori】
Address: 2-4 Minamisenba, Chuo-ku, Osaka, Osaka Prefecture Nagahori Underground Shopping Center No. 1
Business hours: 11: 00-22: 00 * There is a possibility of shortened business hours
Phone number: 06-6282-2181
Regular holiday :
Budget equivalent to Crysta Nagahori : Chinese noodles 850-100 yen
Payment: Cash