Sponsored Links
When it was lunch time, there was a curry shop where people lined up, and when I looked it up, it was the popular shop "Indian Curry" in the fierce battlefield of curry, Osaka.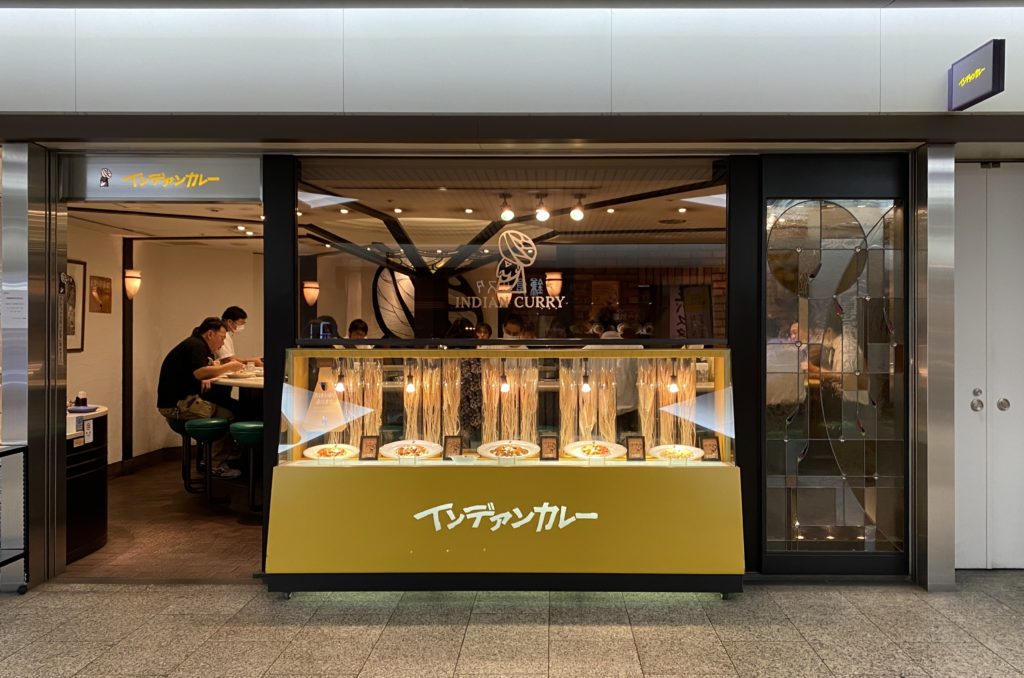 The main store is in Umeda, but I went to the Nagahori branch in Crysta Nagahori.
I ate "Indian Curry (780 yen)" on the signboard menu.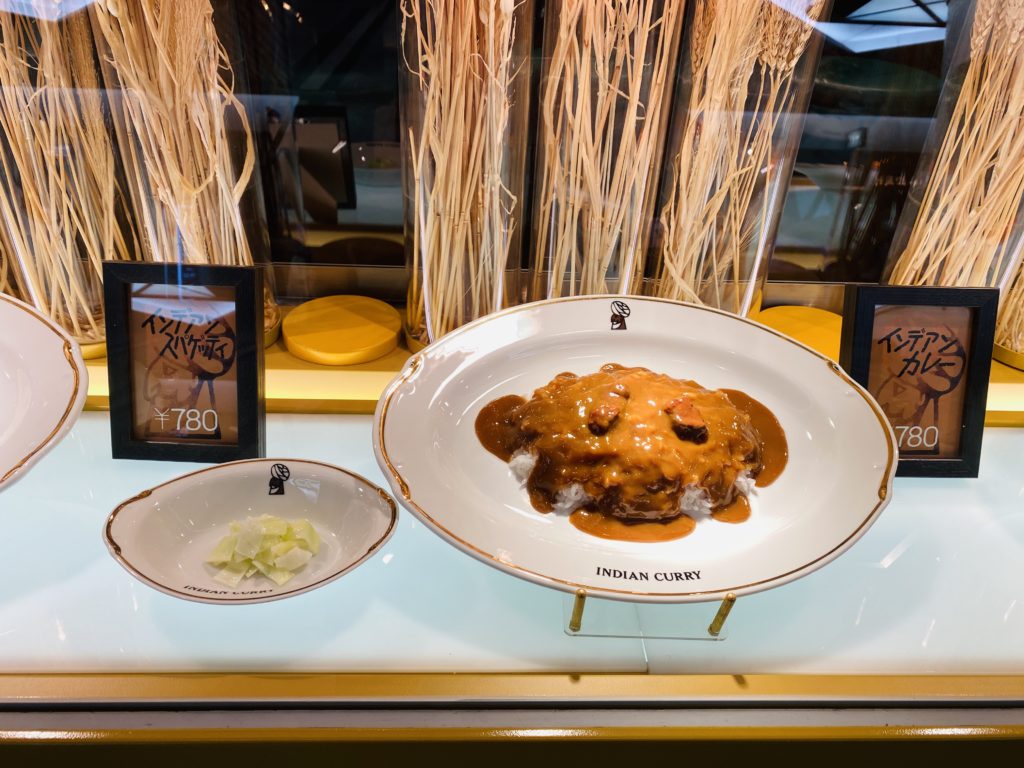 To order, after purchasing a ticket at the entrance of the shop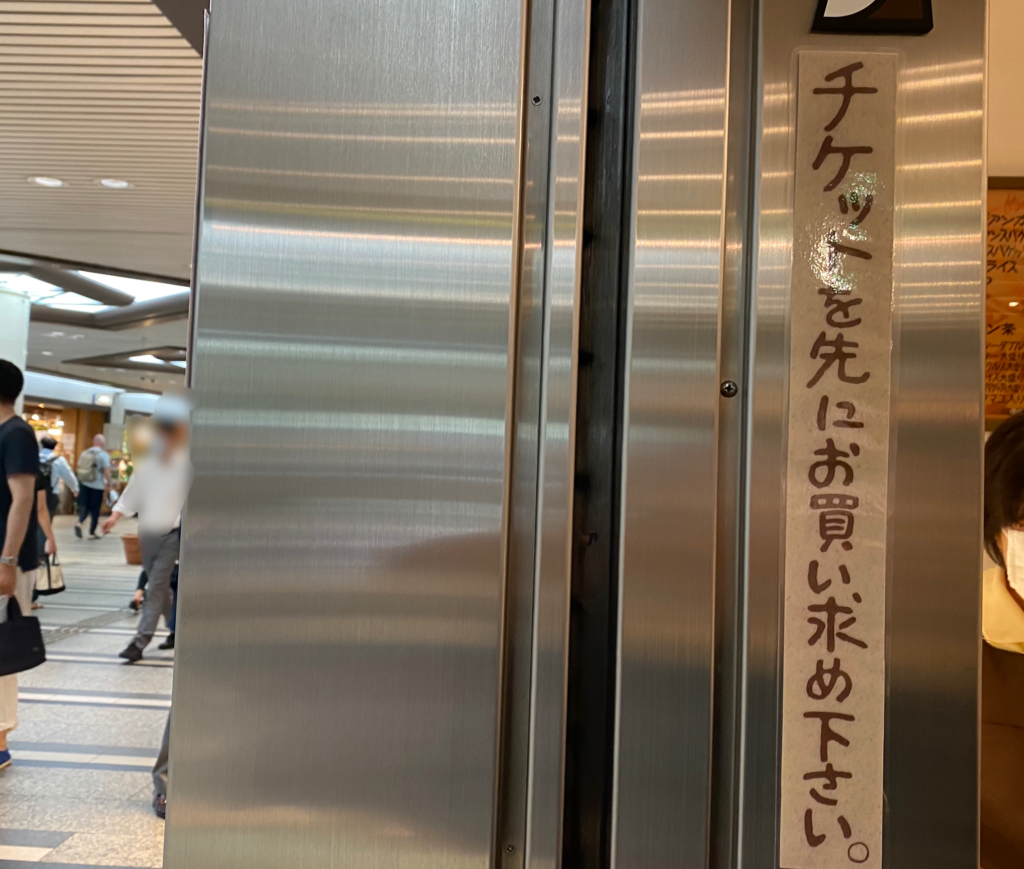 A format in which you enter the store, sit at a counter-style seat, and give your ticket to your brother in the kitchen.
As soon as I handed over the ticket, water, curry, and pickles came out.
I had no idea at this time that this pickle would play an important role.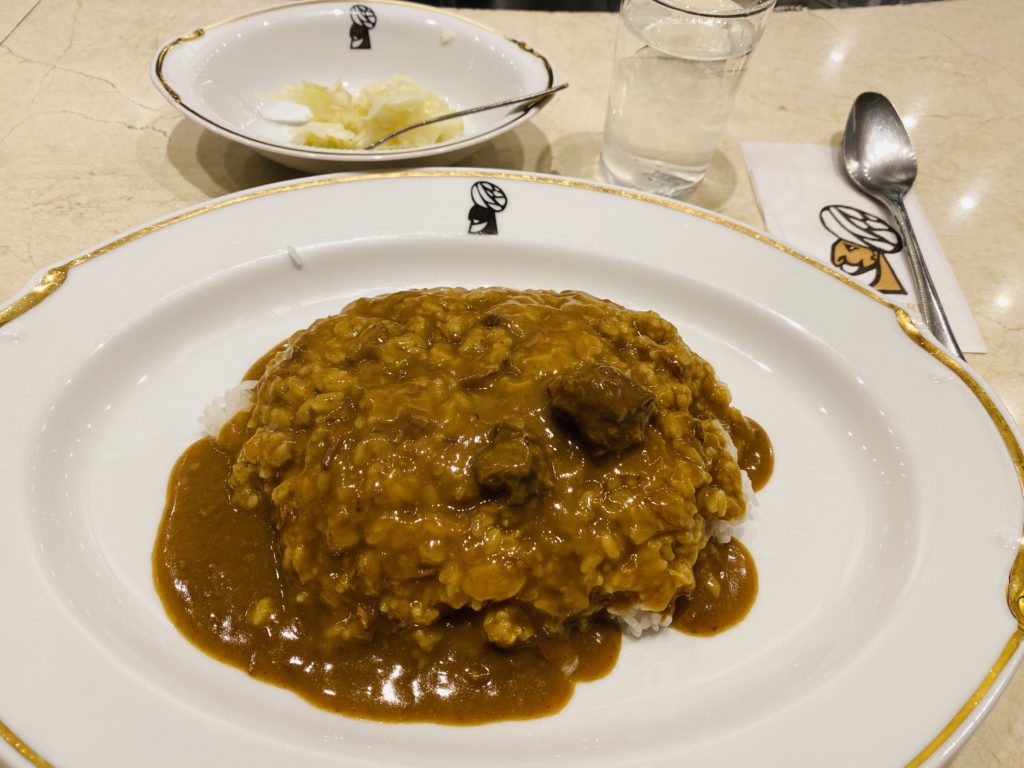 The curry is very simple, just put a roux on top of the rice.
At this point, it was a mystery why there was a line in such a simple curry.
… But!
The moment you eat a bite of curry, it has a gentle sweetness that you can't think of as curry.
The next moment I thought, "Hmm? It's sweet?", The sleeping spices awoke at once and the spiciness exploded in my mouth! !!
Hey! !! !! Karai! !! !!

I endured the spiciness and irritation while screaming silently, and I wanted to somehow calm this irritation, but for some reason the spoon made a non-stop reciprocation between the mouth and the plate.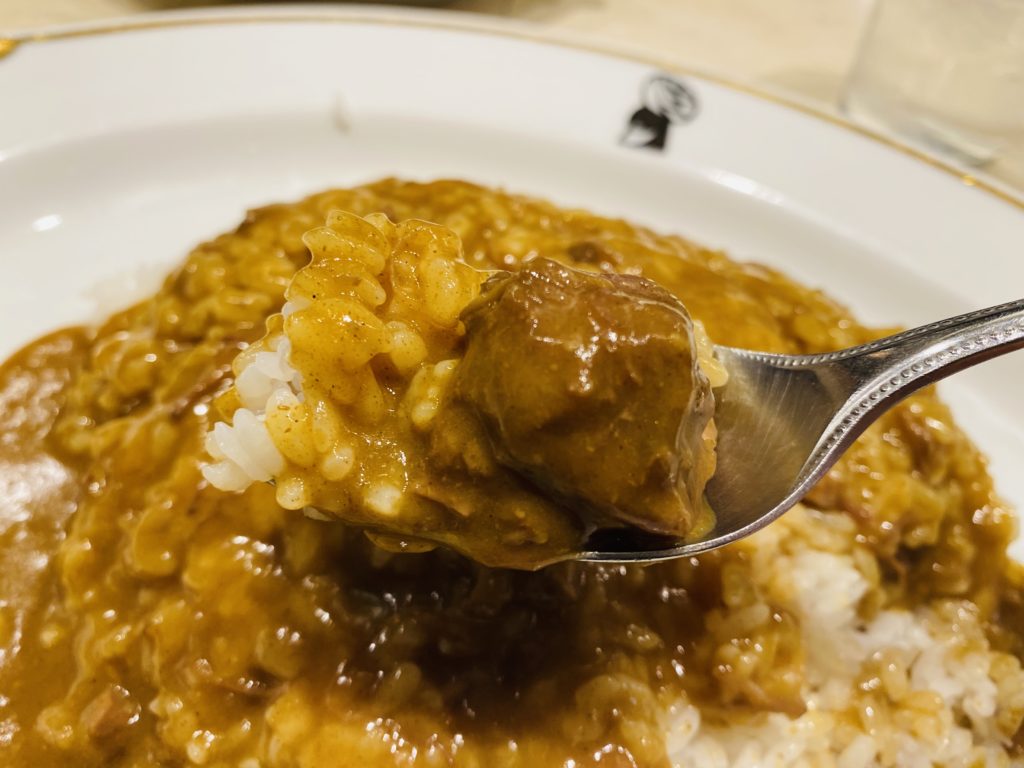 Here, the pickled cucumber will do a wonderful fire fight.
Sweet and sour pickles alleviate the spiciness and irritation that cannot be suppressed with water, so it's a real lifeline.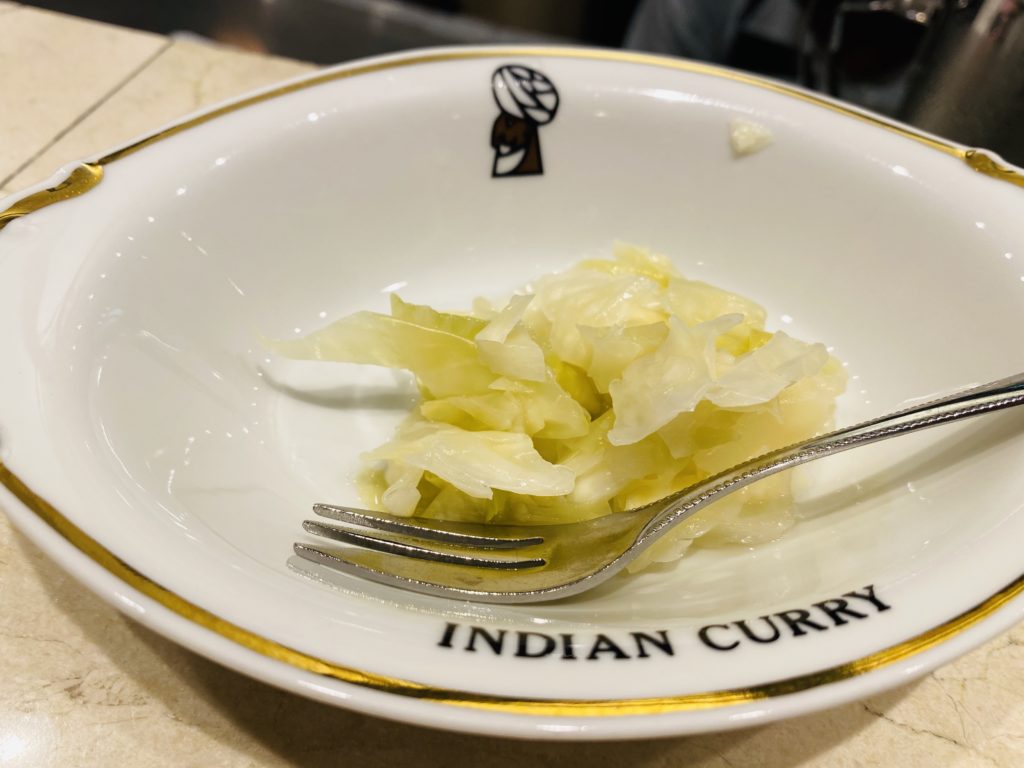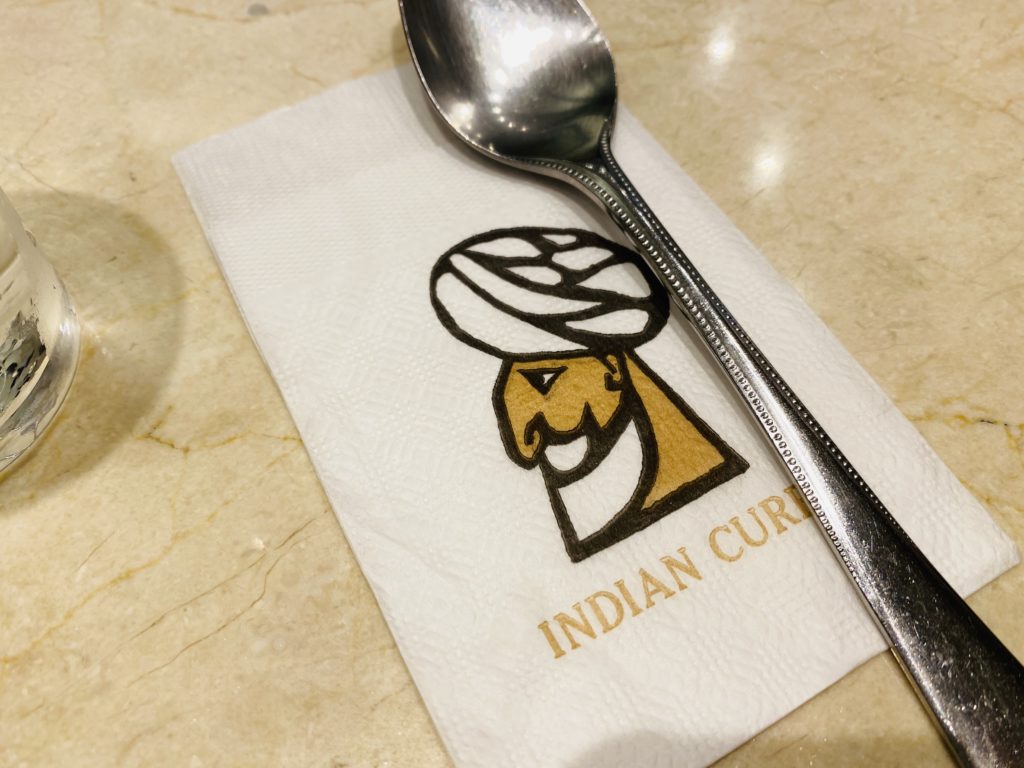 No, it was a quick bite. It was delicious, a feast.
Contrary to the simplicity of the appearance, the curry is like the ultimate sweet and spicy curry, and the mouth is entertaining. Even I, who has a very poor metabolism, sweats slowly on my forehead.
Huh,
When I looked around again while drinking the water left in the cup, I think most people topped the curry with raw eggs (゚ д ゚)! !! !!
I found out later that if you top the Indian curry with raw eggs, the curry will be mellow.
Well, I have to try this.
So, next time I go, I'd like to calm the curry with raw egg toppings and eat it!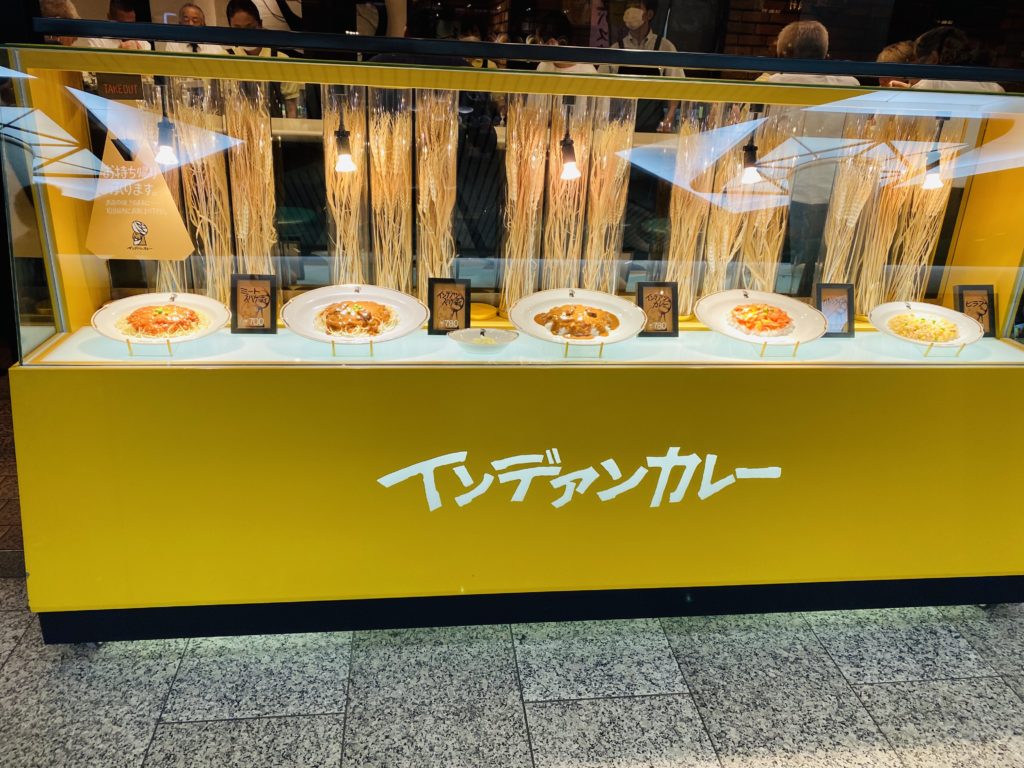 【Indian Curry (Nagahori Branch)】
Address: 2-8 Minamisenba, Chuo-ku, Osaka
Open hours: 11: 00-22: 00 (LO 21:45)
Phone: 06-6282-2040
Regular holiday: Irregular holiday
budget : 780-100 yen
Payment: Cash only
HP: https://www.indiancurry.jp/